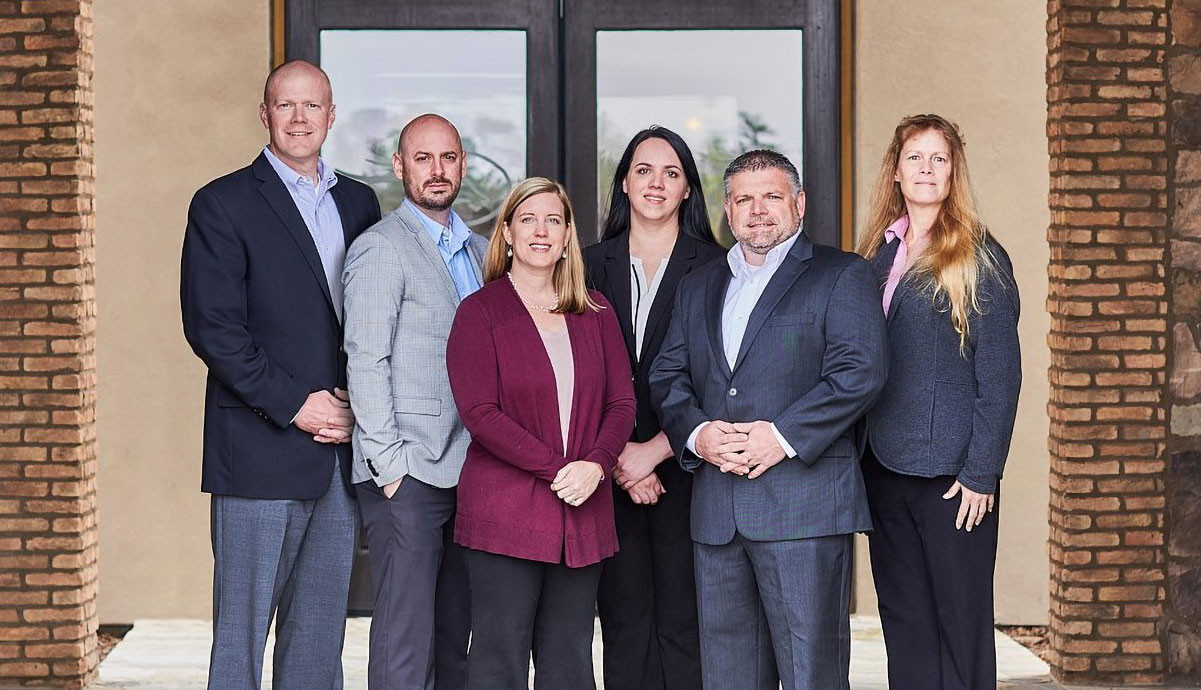 It is with great excitement that TCA welcomes FWA, Fred Williamson & Associates, Inc. to the TCA team.
"When two of the most experienced and knowledgeable organizations in the Rural Telecom Industry join forces, clients benefit and the industry thrives." - TCA, Board of Directors
Since 1982, TCA has proudly served America and FWA's similar commitment over the last 20 years creates valuable synergies. Please join us in celebrating as we support vital broadband networks of the future together.
TCA provides the Rural Telecom Industry across the United States with financial, regulatory, marketing, network, HR advising, business solutions, and other consulting services.
---