Webinar: The TCA View - LIVE!
Wednesday, July 14, 2021 - 10:00am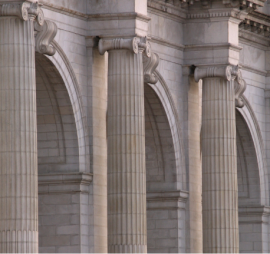 Details
This interactive webinar series keeps you informed on the latest regulatory topics impacting your company.  Join us to learn what regulatory changes mean for you!
This webinar is a recurring series presented by TCA's Regulatory Team. You only need to register ONCE to attend each monthly webinar.
For more information, please email Stacey Brigham or Erin Haddock, or call 719.266.4334
Missed a webinar?  You can listen by clicking here! 
---